Photo Archive

Wolfie - Best In Show at WELKS Ch. show - 14,000 dogs entered!!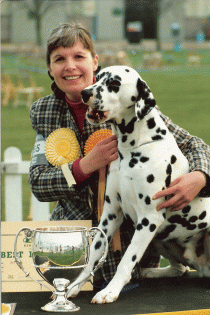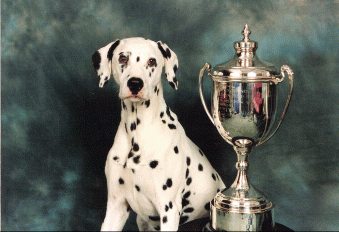 Indy gets B.O.B. at NOEDC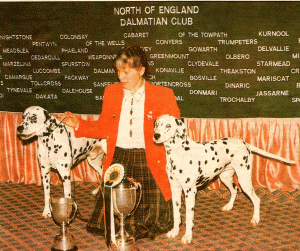 Ch. Washakie Indian Summer was Dalmatian Of The Year for the second year running and her litter brother Ch. Washakie Dancing Brave gained Best Opposite Sex! 1996
Ch. Washakie Margaret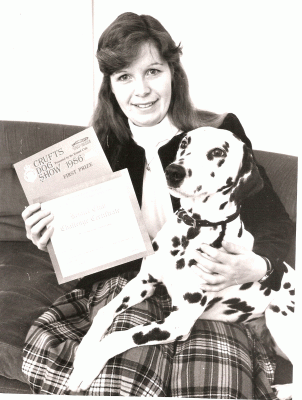 Psyche wins the CC at Crufts 1986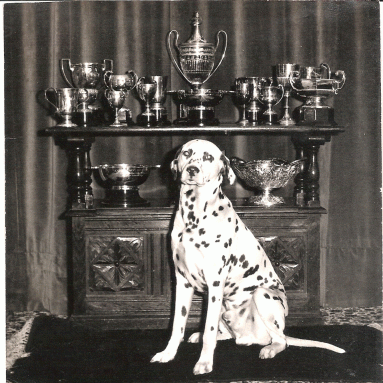 Ch. Washakie Heirloom with all his trophies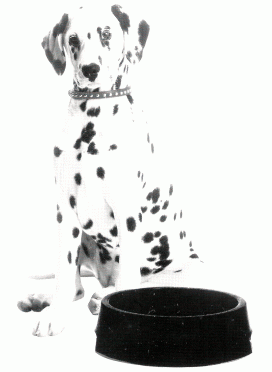 Indy poses for advert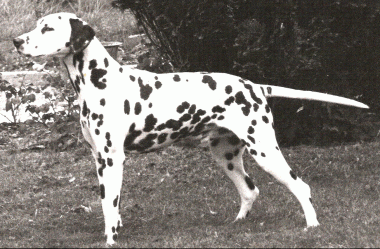 Ch. Washakie Debonair
Born 20/07/81
Sire: Ch. Buffrey Jobee
Dam: Washakie Tanya
He was an outstanding dog withan extrovert personality
He gained his J.W. at 11 months and his title at 15 months
He was owned by Mrs. Baird McClellan
Karen showing Ch. Washakie Debonair at Crufts 1988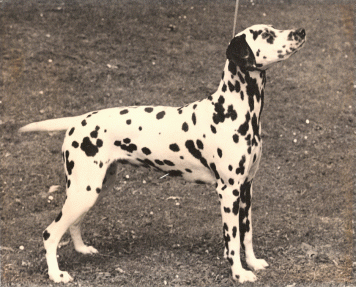 Ch. Washakie Winona. Mum to 4 Champions in 1 litter!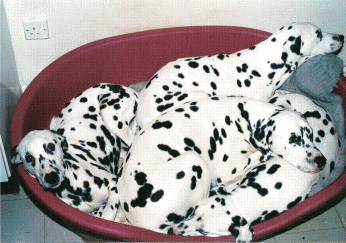 A time for sharing!
Gigi (Washakie Indigo)
Fanny (Hideaway's Washakie Fandango)
Indy (Ch. Washakie Indian Summer)
Wolfie (Ch. Washakie Dancing Brave)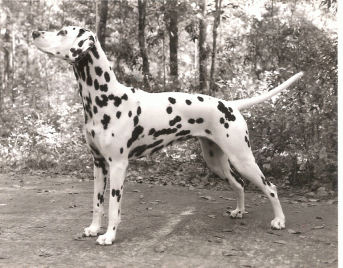 Am. Ch. Washakie Bellamie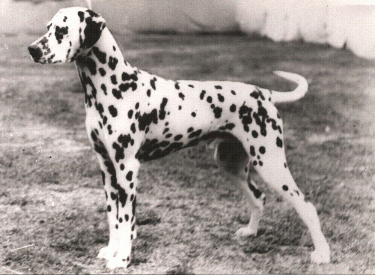 Ch. Washakie Illyricum Blue Moon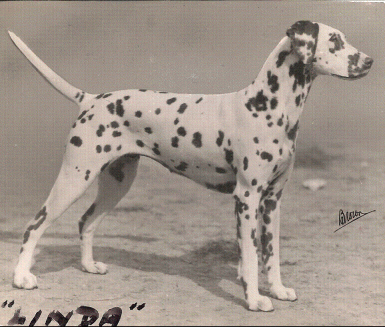 Ch. Washakie Bolehill's Barbara 1949-1961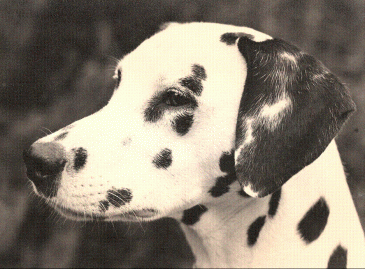 Ch. Washakie Psychedelic "Psyche"
Psyche exploring at 6 weeks (far left)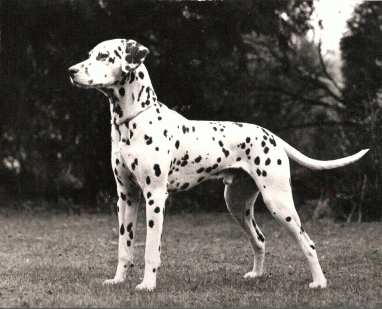 Washakie Autumn Glory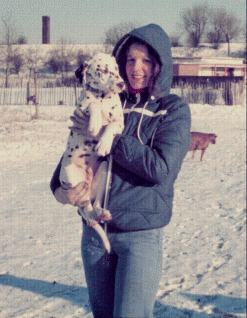 Karen holding Washakie Autumn Glory as a puppy 1978.
Washakie Blue Magic x Washakie Brunette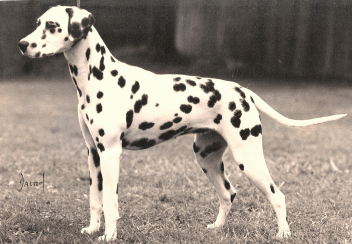 Washakie Taboo, mother of Indy and Wolfie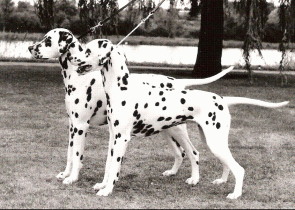 Indy and Wolfie, brother and sister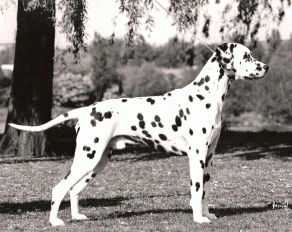 Ch. Washakie Dancing Brave "Wolfie" 9 months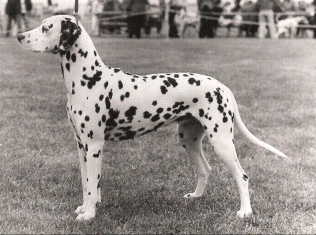 Ch. Washakie Wishing Well, Crufts C.C. 1978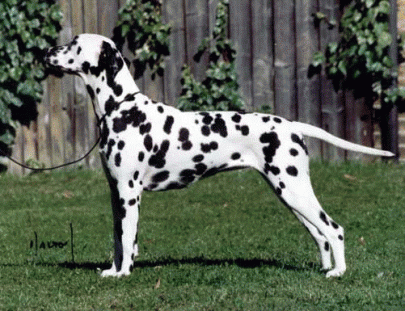 Washakie Indian Sunset (Sunny), Dam of Ch. Washakie Indian Sunrise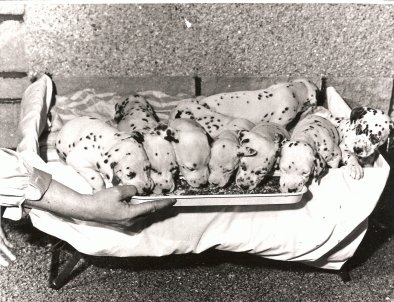 Washakie Sultana's puppies
Int. Ch. Washakie Miniver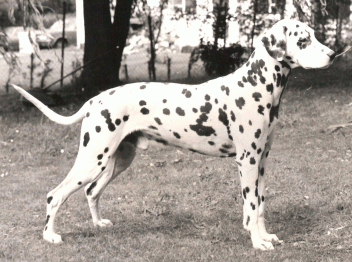 Ch. Washakie Bamboo 1968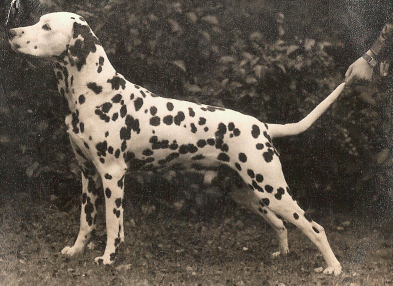 Ch. Washakie Cordoroy 1954